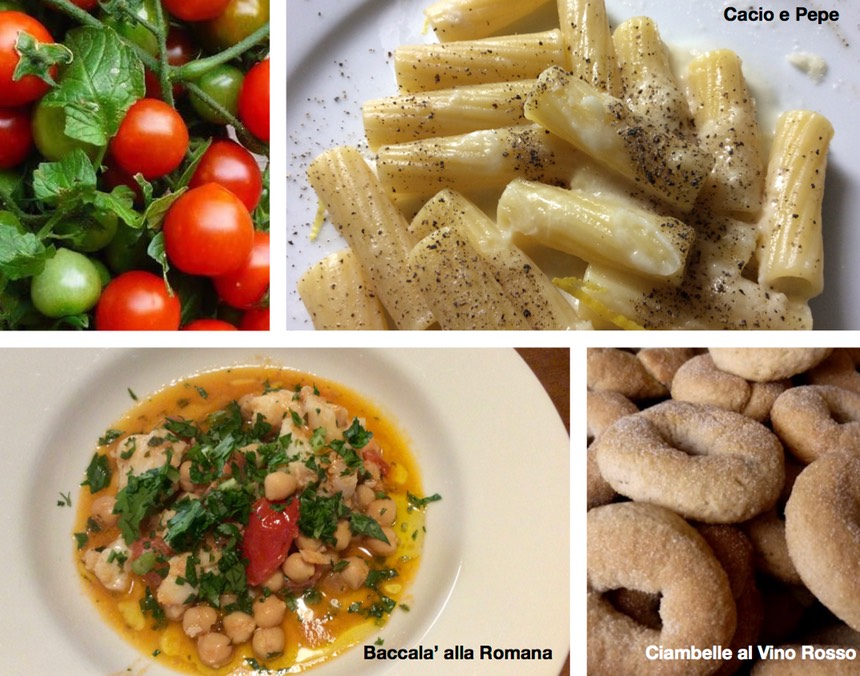 Let us bring a slice of Italy into your home!
We know it is hard to find time to cook every day using fresh ingredients. These recipes are fast, tasty and include easily sourced fresh ingredients.
If you are not planning to come to Italy in the near future, this Authentic Italian Cuisine Package is for you! 
After many years of teaching Italian Cooking to English speaking guests, Chef Guido has created 'A Taste of Italy - Authentic Italian Cuisine' package, that he knows you will enjoy.
When following Guido's clear instructions, you will soon be able to quickly master:
3 traditional Italian recipes ( 2 savoury and 1 sweet) that you want to include in your weekly/monthly family menus. Each of these recipes are 'stand alone' and can be used in many family occasions.
You will master 3 classic authentic Italian recipes:
Cacio e Pepe Pasta dish

Baccala alla Romana - Roman salted fish dish

Ciambelle Vino Rosso - Red Wine Biscuits
These 3 step-by-step videos areeasy-to-follow, suitable for all level cooks, filled with Guido's cooking tips and tricks and come with a written recipe and shopping list, so you have everything to quickly master Guido's traditional Italian family recipes. Plus we have included Chart of Seasonal Italian Vegetables so you know what's In Season and when to source your vegetables, like a true Italian!